Docosan has of late added the appointment booking facility for some new doctors to its list. This application offers excellent support for doctors booking appointments. Now, users can book appointments for some new doctors besides the existing ones.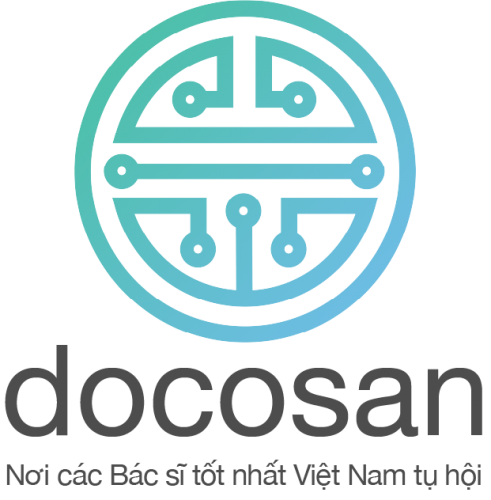 October 22, 2020 / / —
Docosan has added the names of some new doctors to its existing list. It allows booking appointments for numerous doctors and specialists through mobile and web applications. Users can now use this app for booking the appointments of some new doctors.
In a recent interview with a leading magazine, the Marketing Head of the company said, "Doctors are an integral part of our lives and booking their appointments physically is often taxing. One has to stand in a long queue for getting an appointment with the best medical practitioners. We have introduced the Docosan app to eliminate this problem and help individuals in getting appointments effortlessly. They can download the application on their devices and choose from over a hundred of top-notch doctors and clinics. Recently, we have added the appointment booking facility for some new doctors who are specialized in different domains. This was done to offer our dedicated users some added options from which they can choose conveniently."
Docosan is widely used by a large number of people in Vietnam and it is very easy to access. One can book appointments with various specialists from this app such as dentists, pediatricians, ENT specialists, psychiatrists, dermatologists, traditional medicine experts, beauty specialists, and many others. Docosan offers location-based search options to help users contact the best doctors and clinics in their locality.
The updated list of this application contains the names of doctors who are extremely well-reputed and highly experienced. Patients can reach them easily through a few clicks on the Docosan app. They can also avail of a good amount of discount on their bookings and thus, save on their medical bills.
The Marketing Head of Docosan further said, "Our main aim is to help people get rapid healthcare services in case of emergencies. They can use our app for searching for top doctors in their native and booking appointments with great discounts. We partner with some of the best clinics in Vietnam and of late we are expanding our portfolio robustly. This will help users in locating the best medical practitioner within their proximity."
Docosan application is available on Google Play and Apple App Store. It is a cross-platform app with a user-friendly interface and one can access numerous options on it effortlessly. Users can book appointments with the best healthcare specialists in their area and avail of great offers on Docosan.
About the Company
Docosan is an application that helps in booking appointments of more than a hundred doctors in the nation. It partners with well-renowned clinics and allows availing of medical assistance from more than 36 specialties. Users can download this app on their device and enjoy heavy discounts on their bookings.
Contact Infor:
Organization: DOCOSAN VIETNAM COMPANY LIMITED
Email: info@docosan.com
Phone: +84 (0) 989 607 750
Address: Lim Tower Floor 25, 9-11 Ton Duc Thang, Ben Nghe Ward, District 1, HCMC, Vietnam
Contact Details:
Facebook: https://www.facebook.com/docosan/
Youtube: https://www.youtube.com/channel/UCmy8PY2FZocsDxthM5iaruw
Contact Info:
Name: Kevin Scott
Email: Send Email
Organization: DOCOSAN VIETNAM COMPANY LIMITED
Address: Lim Tower Floor 25, 9-11 Ton Duc Thang, Ben Nghe Ward, District 1, HCMC, Vietnam
Phone: +84 (0) 989 607 750
Website: https://docosan.com/
Source:
Release ID: 88981970