Avila Web Firm is celebrating its three year anniversary and reveals some of its big wins and challenges it faced getting this far. More information can be found at https://www.avilawebfirm.com/minneapolis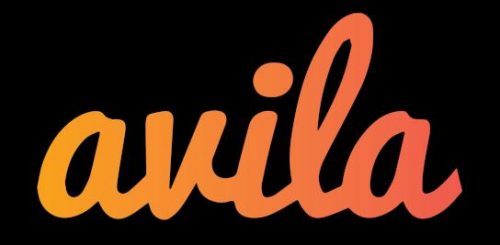 Minneapolis, United States - May 17, 2018 /NewsNetwork/ —
Avila Web Firm is celebrating their 3rd Anniversary, which commemorates three wonderful years in business. This is a huge milestone for the San Luis Obispo-based Web Design Firm, which has provided web design and digital marketing services to business owners since 2015.
Avila Web Firm got its start in 2015 when founder Clayton Johnson saw an opportunity and an unanswered demand for effective services in digital marketing.
One of the earliest challenges Avila Web Firm faced was finding a way to scale services to meet demand.
While every business of course faces challenges, some, like Avila Web Firm were also fortunate enough to enjoy real success, wins and victories. One such victory came when three years in San Luis Obispo, Avila opened headquarters in the North Loop of Minneapolis, MN with a trendy and growing startup community.
Thaddaeus Gardner, Account Manager at Avila Web Firm was also quoted when discussing another big win. "One of the high points of Avila Web Firm's history so far was landing their first five-figure client who was so happy with the service they told several other people, who became their second, third and fourth five figure clients…"
Avila Web Firm's Founder, Clayton Johnson says "We're delighted to be celebrating our three Year Anniversary. I believe the secret to getting this far in business today is paying attention to all of the small details involved in web design and SEO".
Avila Web Firm currently consists of a team of over 32 contracted employees across the nation and is run by 2 founding office employees. One of their core objectives is to help as many business owners as possible with their online marketing.
Avila Web Firm would also like to thank friends, customers and all its partners for their well wishes on this happy occasion.
More information on the business can be found at https://www.avilawebfirm.com/minneapolis
Contact Info:
Name: Clayton Johnson
Organization: Avila Web Firm
Address: 210 N 2nd St #070, Minneapolis, MN 55401, United States
Phone: +1-612-254-6231
Source: NewsNetwork
Release ID: 346296